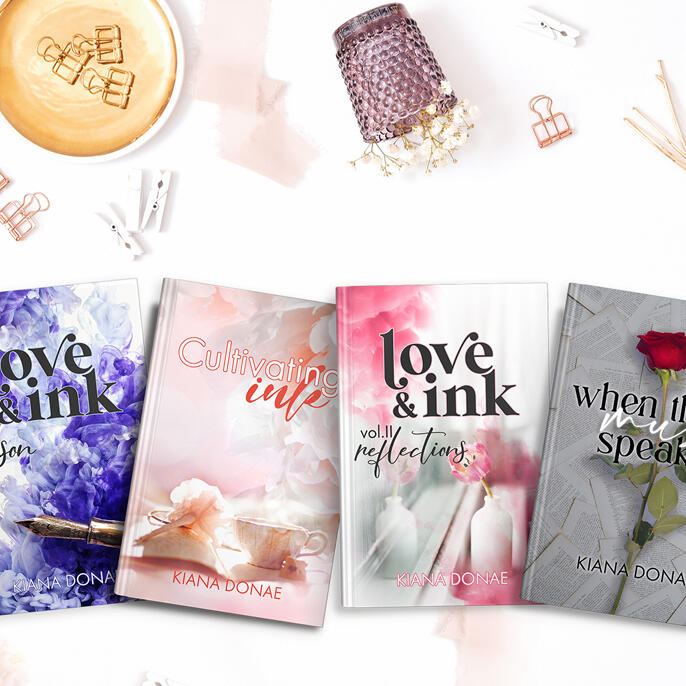 creating love + ink
Coming SOON!
Pre-Orders are now open for my upcoming release. Please note, no books will ship until after the release date of 8.11.20
---
My podcast is on a break as I enjoy some of this summer weather and focus on my next book. Catch up on all 14 episodes. New Ones will be coming shortly.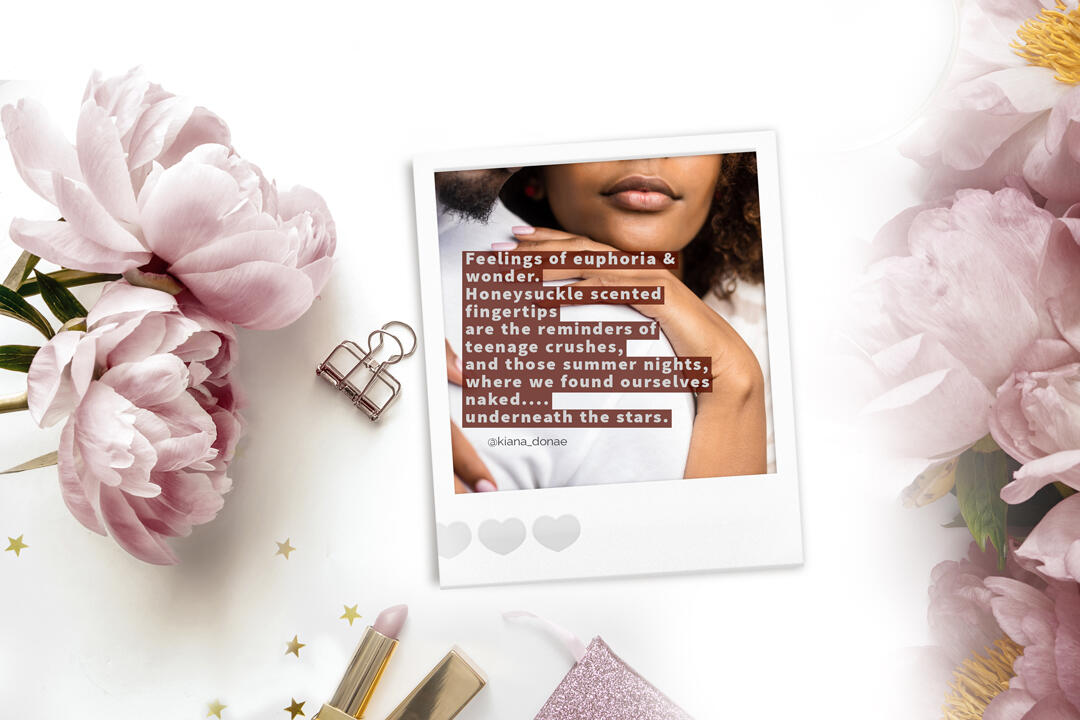 Books & Brand Merch
every book comes authographed!!
PLEASE NOTE: This is book is for pre-order, NO BOOKS will be shipped until the release date of 8.11.20
$10.00
6x9 Paperback
103 pages
published 2020
-from Advanced Reader: "It is beautifully written and thoughtfully sectioned and I think it's relevant to what the world needs in balance right now."
-from Advanced Reader: "I'm not about to do with this your. I'm over here shouting!! 'Bout to tear all this sh!t up over here reading this poetry."
$10.00
6x9 Paperback
76 pages
published 2014
-from Amazon: "This book brings you emotionally to deep places and allows for introspection and growth. To me that is what great writing does!"
$10.00
6x9 Paperback
82 pages
published 2015
-from Amazon: "Kiana delivers soul-searching fiery scribes that will leave you in Poetic Heaven."
$10.00
6x9 Paperback
50 pages
published 2017
-from Amazon: "I have a wild admiration for poets. It's one thing to be a writer but to draw people in with a poem just amazes me. This collection by Kiana Donae, does just that."
$10.00
5x5 Photobook
25 pages
limited edition - never published
-NOTE: limited edition poetry book with (11) original poems and (11) high resolution photos that inspired the words, perfect for a coffee table or conversation piece gift
$5.00
Custom love + ink logo flower pillow pen.
Ballpoint pen, beautified and branded.
*black ink
$3.00
Custom love + ink logo keychain.
2.25in" diameter
*acrylic, circle
Published books are also available on Amazon.
Mark your calendars for 8.11.20
When the Muse Speaks is my 4th poetry collection and has been sent off for final edits and advanced reviews. Woo Hoo!!!!!
About
Kiana Donae is a poet and author. The melodic rhythm of her words adapt and evolve with each stanza to express the versatility of her experiences. She finds her muse in the quiet spaces of the world. A place in which she can share her love and her words freely.
"Love is my action, poetry is my passion. I am love & ink." – Kiana Donae
Currently the author of three poetry collections, each one reflects the many facets
of human life. Poetry that will captivate the mind and soul.
a place for ramblings, tips, articles and poetry
previews for When the Muse Speaks
---
Tips for Saving Your Poetry Digitally
A couple of weeks ago I wrote about losing my poetry. How I've had to start over a couple of times.
So I'm back with some things I do to make sure I never lose my library of poetry I've written again. Let's get into it:

Invest in Hardware - Saving poetry to your PC is great, until the hard drive fails. So backup your poetry to an external hard drive (or three). It's pretty easy to get a decent portable hard drive on Amazon now for under $30. Make the investment. I have a WD 4TB Elements Portable External Hard Drive (Amazon) because I have lots of photos and other files that I don't want to lose either.

Cloud Based Backups - Use an online source to backup as well. Just like PC hard drives, externals can fail, and they will. Take my word for it. With OneDrive, Google Drive etc. there's lots of options now for cloud based backups.

Free Backups - If money is an issue, there's at least one sure way to keep your poetry safe without paying a dime. Email the poetry to yourself. When you write a poem, email a copy to your email address and then create a folder to save them all. After my last hard drive fail in 2014 I started doing this.

There's a few tips to backup your poetry, I hope they help you like they've helped me.

#loveandink
---
I love my supporters. To be featured just snap a pic holding my book(s) and tag me on social media and I'll post you in my gallery of love here!
DONATE
Show your love today by donating to your favorite poet. Your donation will keep snacks on deck when I'm writing or recording my podcast. I understand if you can't donate, consider other ways to support like, sharing my posts or telling your friends about my books!
Either way I'm always sending you lots of love + ink!